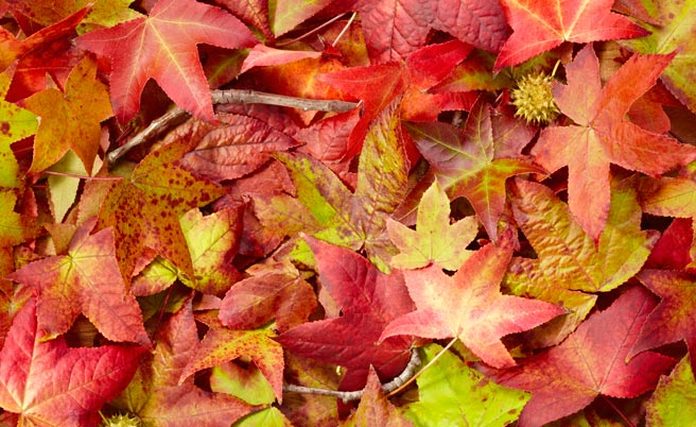 Arrange a fall container using ornamental cabbages and kales.
Harvest ripened vegetables, including squash and pumpkins
Divide overgrown perennials, including daylilies, hardy
geraniums and Siberian iris.
Plant spring and summer-flowering perennials, allowing six to
eight weeks for root formation before winter sets in.
Water shrubs and trees well, right up to ground freeze-up, to
help them through the winter.
Plant hardy, spring-flowering bulbs such as tulips and daffodils.
Rake and shred leaves, then bag them, ready to use
as winter mulch.
Turn off water taps and store hoses and sprinklers.
Dig up tender bulbs and overwinter in a cool,
dark, dry place.
Clean, sharpen and store tools.